Tuesday, 14 July 2009
"it won't solve the problem."
I HEAR THAT.
i feel quite sad. i miss joey and josh and laurenne and caitlin and everyoneeeeeeeeeeeeeeeeeeeeeeeeeeeee. i miss days. quite forward to being back in college though sort of maybe how is this going to work out i wish i was Blindfold.
Posted by

LDC
at 14:49
0 comments

Saturday, 4 July 2009
i miss thursday. cider and sunshine and picnics on the common and frisbee and friends and i miss swimming in the sea because it was cold and the cold felt good with my friends.
i do not miss making plans that will never happen. i am already starting to miss everyone and i haven't left yet. i don't know if i will leave.
i sort of hope so but i sort of hope not.
i don't knowwww.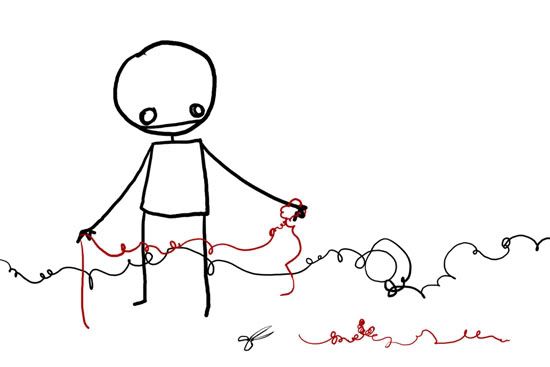 Posted by

LDC
at 09:54
0 comments